Improve Accessibility in Existing PDF Files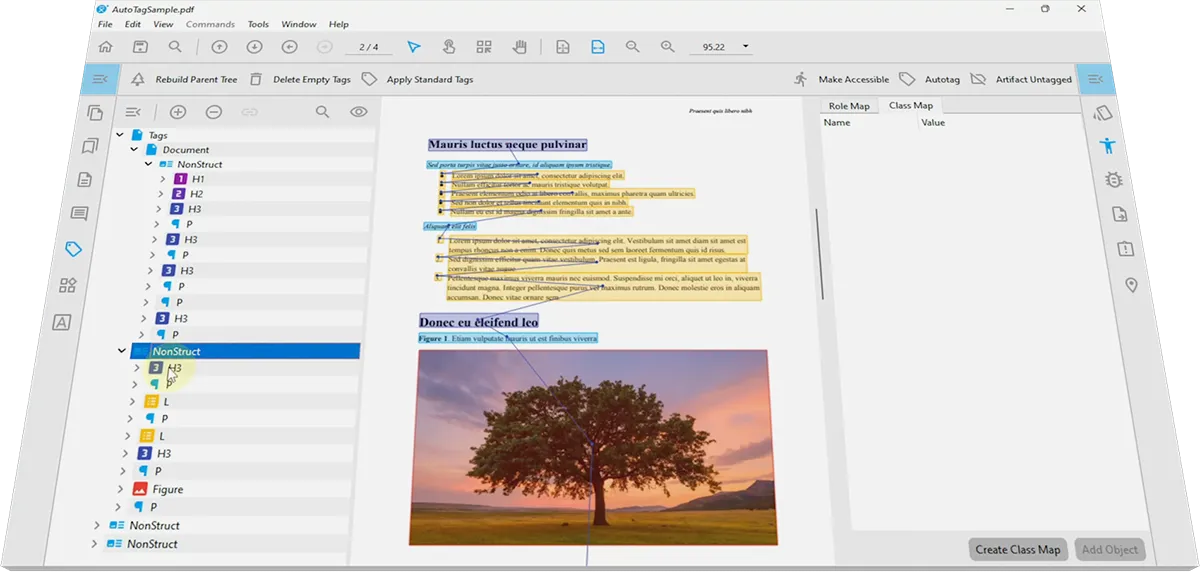 What is a Tagged PDF?
A significant part of making PDF accessible is ensuring the document is tagged. A tagged PDF is a document that includes an underlying tag tree that defines the structure of the whole PDF document. PDF tags give the ability to identify content as headings, lists, tables, etc., and to include alternate descriptions for images.
Auto-Tag API
Our automatic tagging is a powerful feature of our SDK. It significantly improves the quality of untagged PDF files whether you need to follow accessibility standards, publish PDFs on the web, or access structural data in your files.
Step-by-step Video Tutorials
Afraid of how to get started? See our easy-to-understand video tutorials on tagging a PDF, including the Autotag feature. Then realize that you are a click away to download this powerful tool.
Autotag a PDF
Go ahead and try our Autotag feature. It easily recognizes all important structures in your documents like tables, lists, and reading order. Our engine is designed in a way that allows adjustments for the specifics of your PDF. Watch PDFix Desktop Pro step-by-step video tutorial or visit our blog to see how easy it is!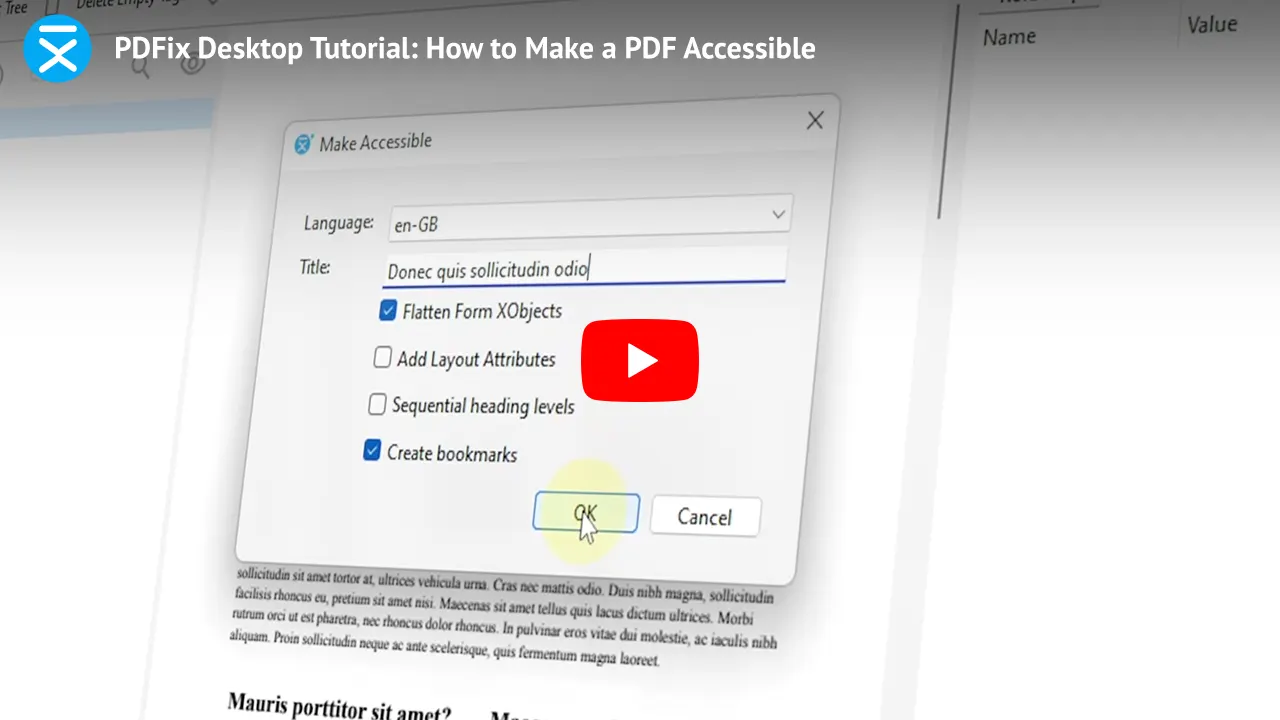 Manually Tag a PDF
Ensuring that your PDF is properly tagged is crucial when creating an accessible document. PDFix Desktop PRO allows you to manually add tags to your document and therefore, ensure its compliance with accessibility standards. For more information, watch our detailed step-by-step video tutorial or visit our blog.
Fix Incorrectly Tagged Table
A properly tagged table makes it easier to read content in complicated tables with repetitive data. Not with us! Use PDFix Desktop Pro to easily fix an incorrectly tagged table in your PDF. Watch ourPDFix Desktop Pro video tutorial or visit our blog now!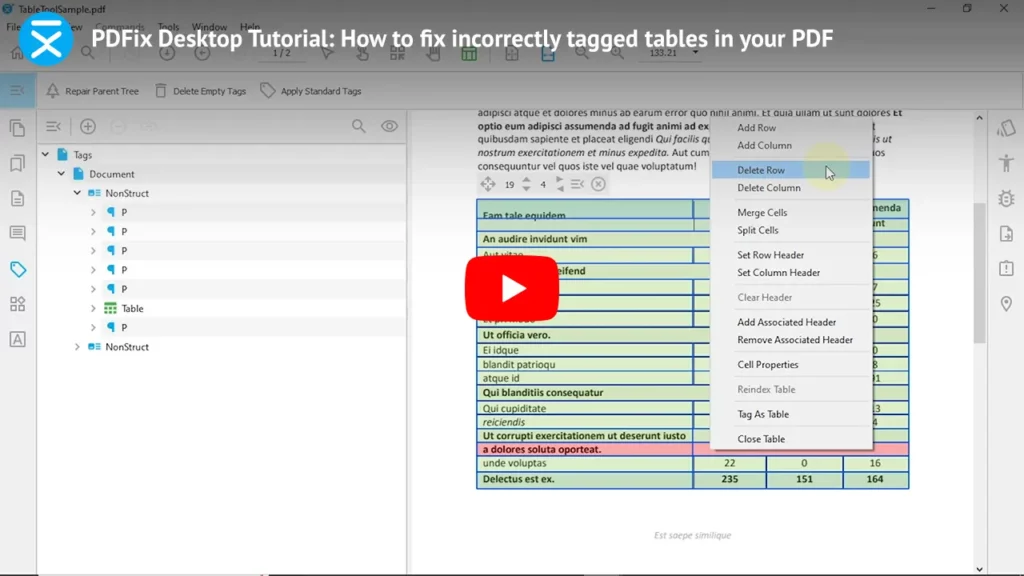 ---
For Windows, Linux and macOS
Desktop Lite
PDFix Desktop Lite is a multiplatform PDF viewer with a built-in accessibility tool.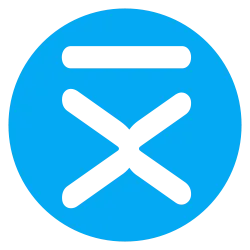 Desktop Pro
PDFix Desktop is a complex solution for PDF Accessibility, PDF Conversion and Data Extraction designed for professionals and businesses of all sizes.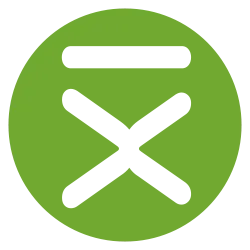 SDK
PDFix SDK is a cross-platform solution to Automatically Extract Structured Data from any PDF.
---
Have a question or are you missing something? Let us know and we'll get back to you. Send us a message or select the time to talk to us, and we'll get back to you.