Fast, accurate, reliable, and optimized PDF functionality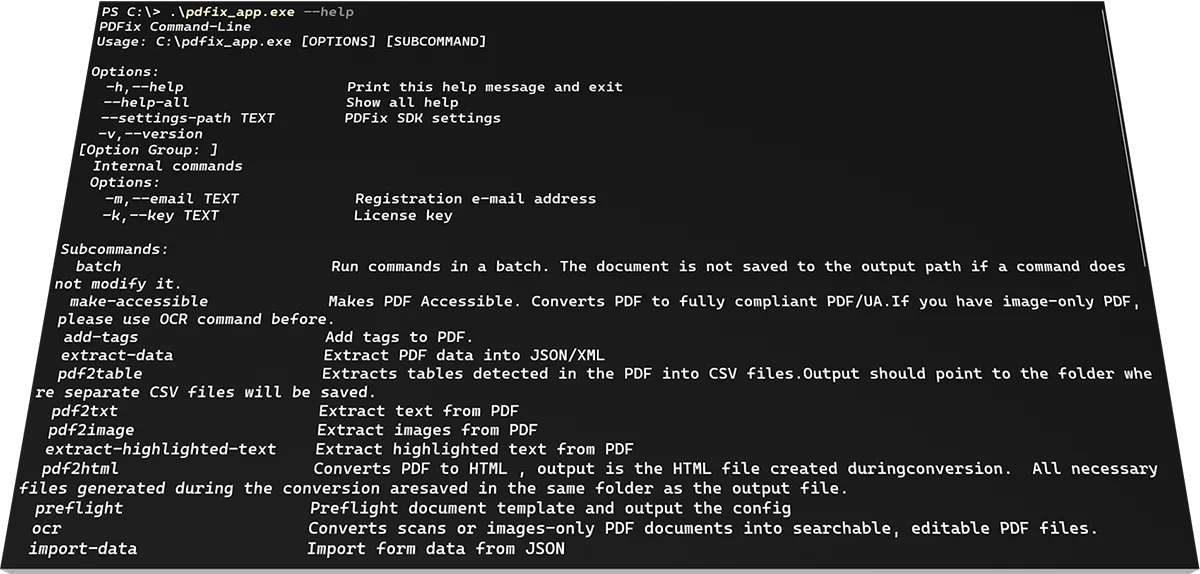 Standard functionality
Fast and accurate PDF viewing and rendering
Creating, editing, and printing PDF documents
Add watermarks and images
Edit comments, reviews, document metadata, links, bookmarks or manipulate pages
Ability to embed and subset fonts
Extract, insert, and update data from form fields
Add signature
Redaction
Extract and search text from PDF using OCR
Signatures
No worries, we have your Digital Signatures covered! PDFix gives you the ability to sign PDFs with both Electronic and Digital Signatures.
E-signature is an alternative to a traditional signature written by the human hand. A digital signature is very secure and less risky because it's authorized and regulated by certification authorities. Time stamping guarantees the long-term preservation of digital signatures.
Redaction
Redaction permanently removes sensitive content from the selected area. Once the text or graphics are removed, they cannot be retrieved. The redacted area can be filled with custom content like redaction text or color. Besides, PDFix also automatically removes all private information, and personal data connected to the redacted area.
In addition, with PDFix API, you can search for custom text patterns using regular expressions and automate your redaction workflows.
OCR
If you have to deal with scanned documents or image files, use our Optical Character Recognition engine. It helps you to create a searchable PDF that is prepared for the next processing.
Currently, it's available in SDK only, but coming soon to PDFix Desktop…
---
For Windows, Linux and macOS
Desktop Lite
PDFix Desktop Lite is a multiplatform PDF viewer with a built-in accessibility tool.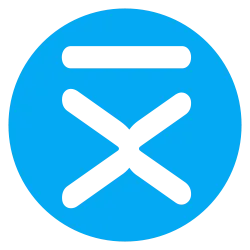 Desktop Pro
PDFix Desktop is a complex solution for PDF Accessibility, PDF Conversion and Data Extraction designed for professionals and businesses of all sizes.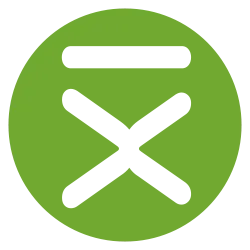 SDK
PDFix SDK is a cross-platform solution to Automatically Extract Structured Data from any PDF.
---
Have a question or are you missing something? Let us know and we'll get back to you. Send us a message or select the time to talk to us, and we'll get back to you.