We create
PDF Accessibility Tools
Professional Remediation Software using AI
Solutions for businesses of all sizes
We build bridges, remove obstacles and introduce a unified framework for accessing PDF content. With over 25 years of experience working with PDF, we have introduced a completely new way of looking at PDF technology and letting you harness its full potential.
---
Our Solutions
We want to show the world that it is possible to take advantage of all the amazing features that PDF has available without the headache of having to understand them yourself. Here comes our solutions.
---
Our Products Range
We believe that the content inside a PDF should be accessible to everyone and not seen to be locked away. Our recognition algorithm can convert any PDF into a logically structured document and improve PDF readability, usability, and accessibility. To find out more, see our range of products.
For Windows, Linux and macOS
Desktop Lite
PDFix Desktop Lite is a multiplatform PDF viewer with a built-in accessibility tool.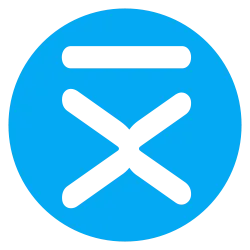 Desktop Pro
PDFix Desktop is a complex solution for PDF Accessibility, PDF Conversion and Data Extraction designed for professionals and businesses of all sizes.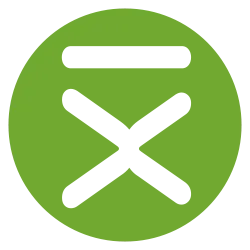 SDK
PDFix SDK is a cross-platform solution to Automatically Extract Structured Data from any PDF.
---
Some of Our Clients
Nova Techset Limited
Aliro Docs ApS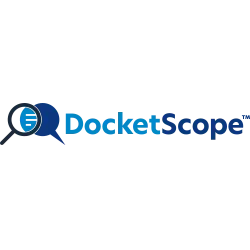 DocketScope, Inc.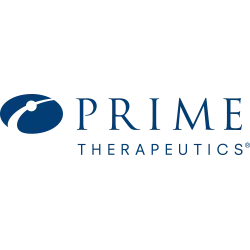 Prime Therapeutics LLC
Aboservice Nordbayerischer Kurier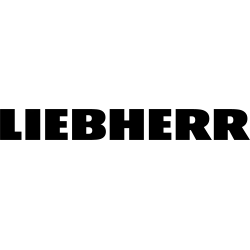 Liebherr-International Deutschland GmbH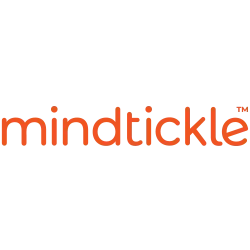 Mindtickle Inc.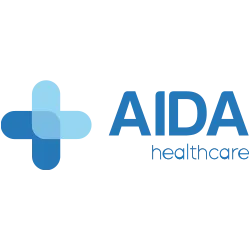 AIDA Healthcare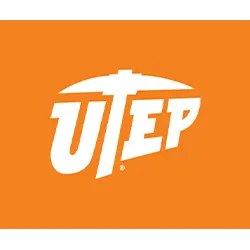 The University of Texas at El Paso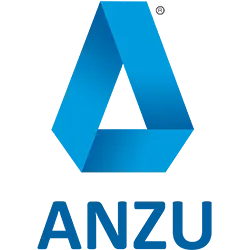 ENAV S.p.A.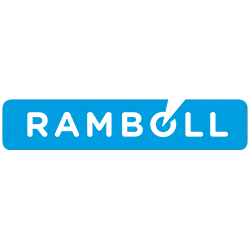 Ramboll Group A/S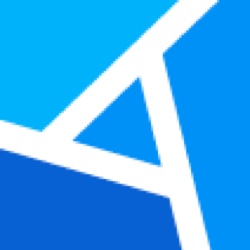 Actino Software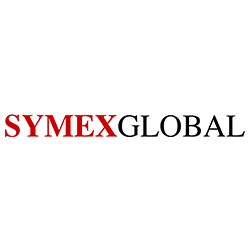 SYMEX GLOBAL
ENAV S.p.A.
Jabil
---
From Our Blog
Welcome to our PDFix Blog where we consistently deliver top quality content. Have a look at our posts where we share a batch of great topics about document accessibility, technical how-tos and detailed step-by-step PDFix video tutorials. Let's start!